High Current & High Voltage Source Measurement Units

Power Semiconductors have a high demand on the test equipment regarding the testing parameters. Our equipment is designed for the high speed production test for power semiconductors. Take a look at our product specifications and our whitepaper. Should you have any questions, our technical support team is glad to help you with your test application setup.
High Current RDS(ON)
and Forward Voltage Measurement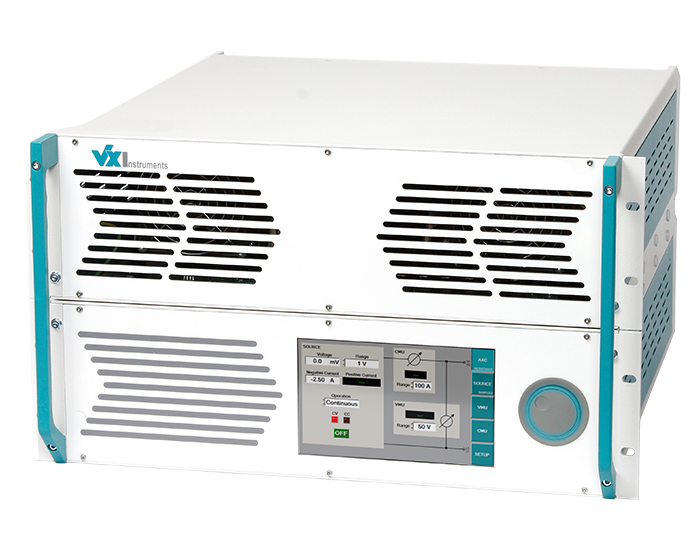 AXC7592
Output current pulses up to 2400 A
Output voltage up to 50 V
Pulse width from 300 µs
Extremely low noise with
linear output stage
Integrated current measurement unit
Integrated voltage measurement unit
Go to product page
Drain-Source & Collector-Emitter Leakage Measurement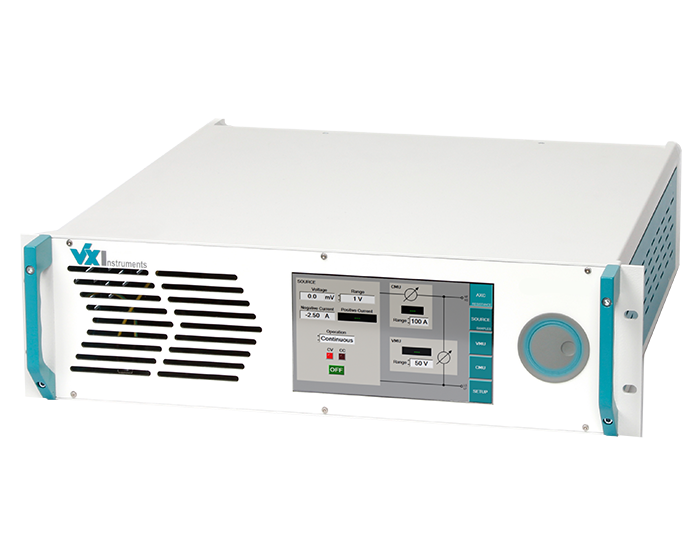 AXV7607
Output voltage from -1500 V to 2500 V
Output current pulses ±30 mA
Continuous Output current ±8 mA
Very fast rise and fall times
Integrated voltage & current measurement unit
Integrated voltage & current monitor
Go to product page
Gate-Leakage & Gate-Threshold Measurement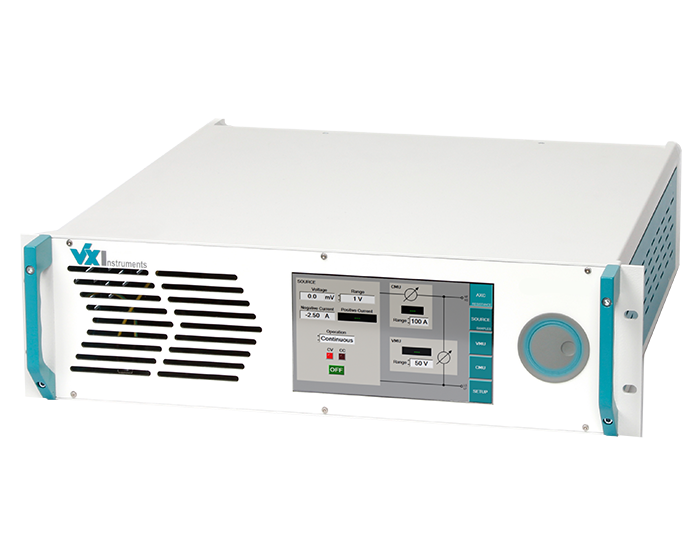 AXS7720
Fully isolated design
Fast measurement of current in nA range
Fast rise and fall times due to integrated sink capability
Integrated matrix and digital I/Os
Autosensing
Digital calibration
Further Resources
Whitepaper
Cost-reduction and simplification: 1000 A high current RDS(on) static parameter DC testing vs. pulse testing @ 300 μs
The need for high-power semiconductors like diodes, MOSFETs, or IGBTs is increasing rapidly. All areas of renewable energy, e-mobility, or industrial electronic drives have a strongly growing need for more powerful components. Testing these components is a big challenge for test engineers. Read more about this topic in our whitepaper.